Hey everybody, if you haven't gotten a chance yet, head over to www.spacesuitmusic.com and download the new Spacesuit album "We" for FREE!!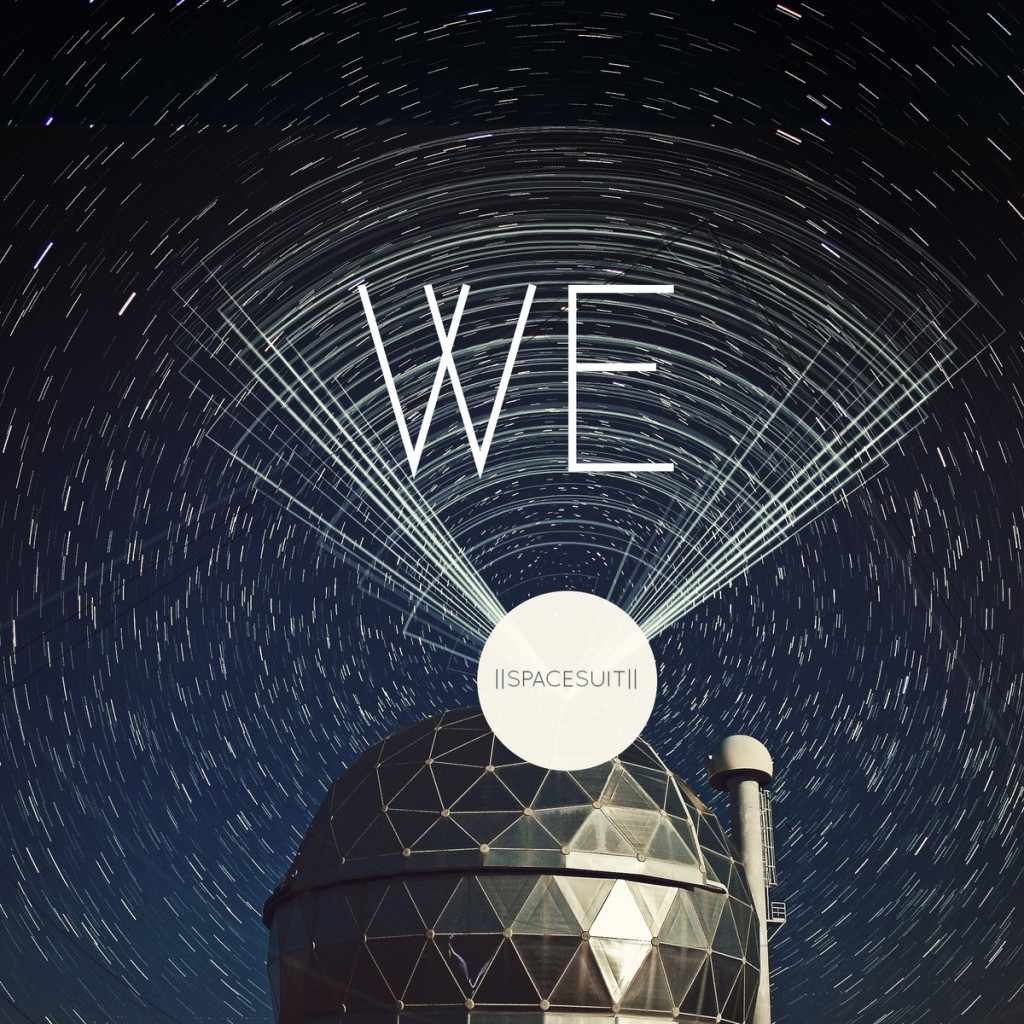 Lately, I have had a run in with the end of the English language… Not literally obviously because there are words in the dictionary that I don't know. I have just had a hard time with words. I hear things said a lot and think, "oh I've already heard that before" and want proof behind that phrase that is said… take the words "I love you" for instance…. That is such a common phrase ay? I hear it every day. Whether hearing it randomly behind me in a store checkout line buying something, or sitting at a stop light overhearing someone's cell phone conversation through the window, these sacred words that have now been watered down by our culture and even in the ministry world are used over and over again. But I'm finding as I get older words are beginning to mean less and less if I can't see the proof of those words lived out.
I could be mute my whole life, never preaching a sermon or singing a song, and still the things I do could shout louder than someone that speaks a thousand sermons or writes a thousand songs and yet their lives are nothing like they preach or sing.
1 small example… Preaching or singing on the forgiveness of God found at the cross.  I love that!! But I'm finding myself now searching deeper into the lifestyle of the individual to see if that message is ringing true in their lives. Are they bitter? Are they in love with the culture? Are they forgiving others as they've been forgiven? Are they talking up a storm about how bad this situation put them off, or what this person did to them or yada yada yada… If forgiveness is on their lips but not in our hearts, what are those words worth?
With all that said, if I never write another song, that doesn't mean I'm not worshiping God because worship is not based on words or music. Praise God for that. It's sad to see the church culture moving more towards thinking worship primarily comes from music and words instead of music and words flowing from 24/7 worship. And 24/7 worship is not a new cool thing that we do now in a building with people committed to keeping a stage going (Although thats cool, but not the definition of unceasing worship).. People can keep a room going 24/7 and sings songs, but is the lifestyle backing up what's being sung? 24/7 Worship is every breath and every heartbeat.. It's what Paul would call being a living sacrifice until our bodies hit the grave. My everything is for Jesus.. This is worship. My eternal existence is for Jesus.. This is worship. My all for Jesus.. This is SACRED love, and it doesn't need a single word to back it up.
Them's my thoughts… Now back to mixing!!!
New song inspired by Jesus talking about forgiving 70X7.
[soundcloud url="http://api.soundcloud.com/tracks/81579482″ params="" width=" 100%" height="166″ iframe="true" /]
https://soundcloud.com/tim-cone/i-forgive
I forgive, Lord I'll forgive
Through the wrongs that I will live
And all these years of mistreatment
I lay them at Your feet
I won't forget, God I won't forget
What You have done to all my sin
You forgave it all,
So I forgive them all
I live to show Your cross
I live to show Your cross
I live to show Your cross
And to take up my cross
I let go of all this hurt
And cling to Your great healing Words
Mercy is the song I sing
Let mercy sing through me
I will bless, Lord I will bless
By Your grace let my words bless
Just as you have said to me
"You are my dear friend"
So I forgive my friends
We cannot sing of the cross and hold unforgiveness in our hearts at the same time. Firsts things first… Repent and let the unforgiveness go and then cling to the cross and don't let go.
Hey everybody, I helped work on Jon thurlow's new project "Heat of Your Gaze" and it came out today!!! I Produced, Engineered, Played bass, Mixed, and Mastered the record! What an amazing opportunity it was.  Here is the link! http://itun.es/i6Dm799